All Terrain Trader is a South Somerset company that specialises in buying and supplying QUADBIKES - ATV'S and much, much MORE!
QUADS and ATV's WANTED FOR BREAKING - DEAD OR ALIVE
WE ALWAYS WANT - Compact tractors, Diggers, Dumpers, Rollers, Trailers, Chippers, Farm implements, Commercial mowers, Sea fishing boats, Caravans, Golf buggies, Cars & classics, Vans, Landcruiser TD 80's, And much more!
If you are Selling then we're Buying!
ATTENTION DEALERS
ADD US TO YOUR TRADE CONTACTS
We have a valued network of Main dealers that we work alongside, and are happy to underwrite machinery so you can give the best price for that P/X to secure the deal ensuring you have a happy and valued customer
We also help in machinery valuations for deceased estates, and we undertake garage and workshop clearances and machinery transportation
Sell Us Your Machinery Today
Tel: 01963 363512
Mob: 07912 346037
Based in Somerset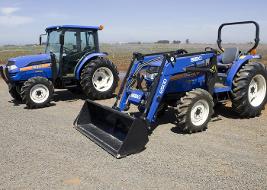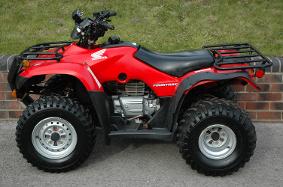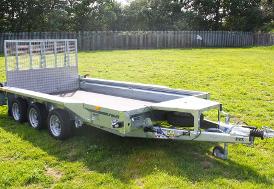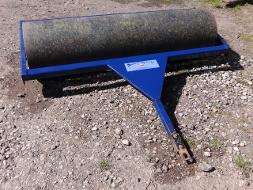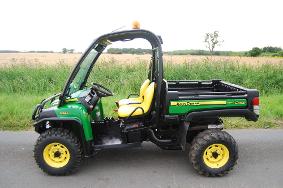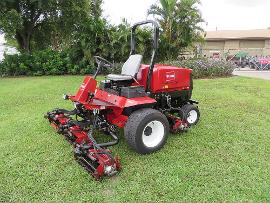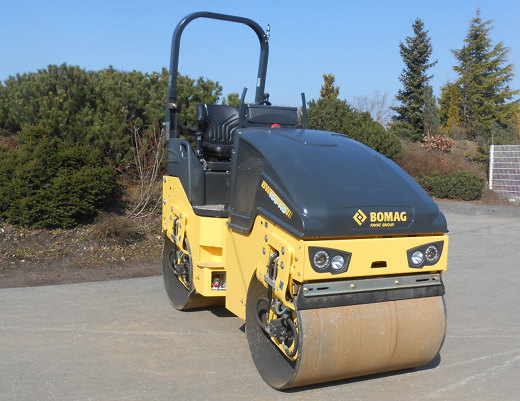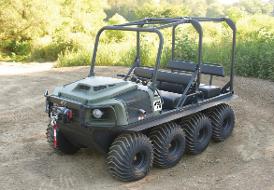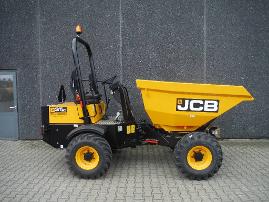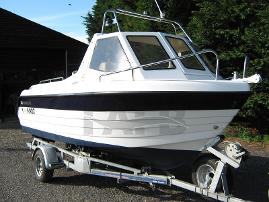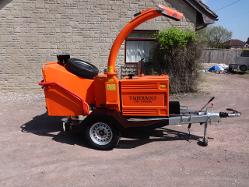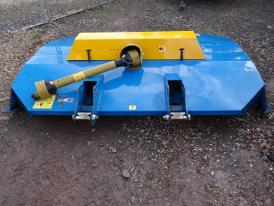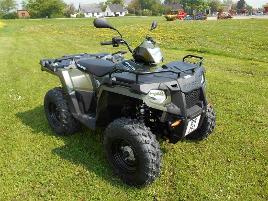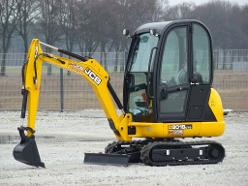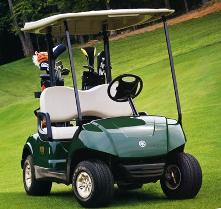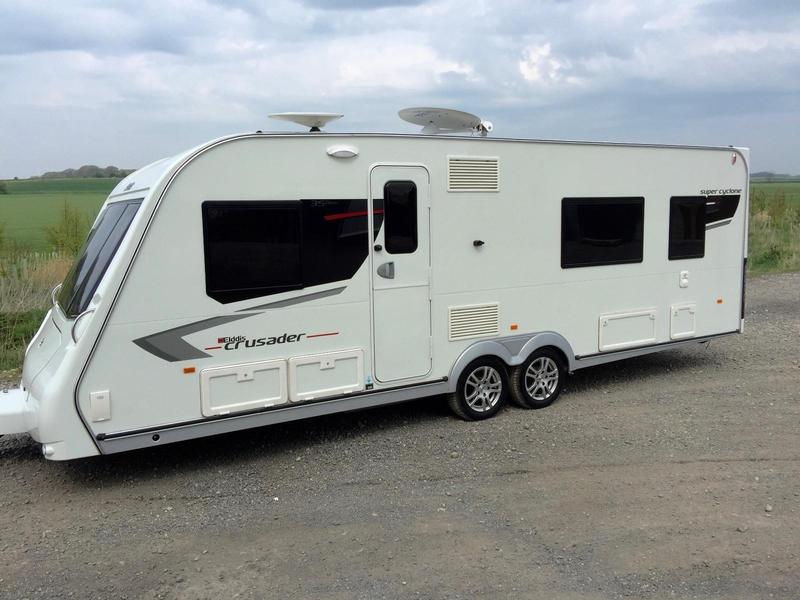 © Copyright All Terrain Trader