All Terrain Trader is a South Somerset company that specialises in buying and supplying QUADBIKES - ATV'S and much, much MORE!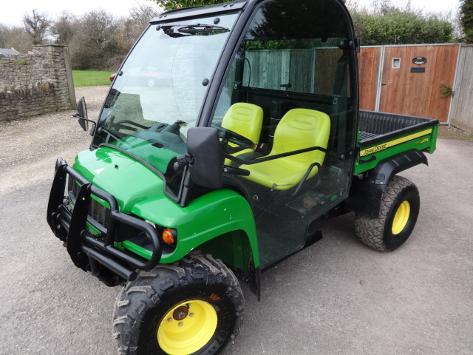 2012 John Deere gator hpx850 Diesel
Full cab with heater Only 1495
hours Not road registered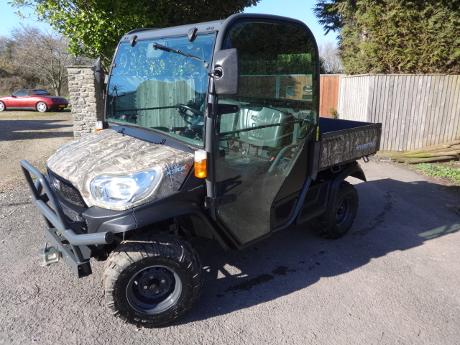 2017 67 Reg Kubota rtvx900
Amazingly only 195hrs and 566 miles from new
Full Cab, Heater, Power steering, hydraulic tipper. Road registered. V5 Here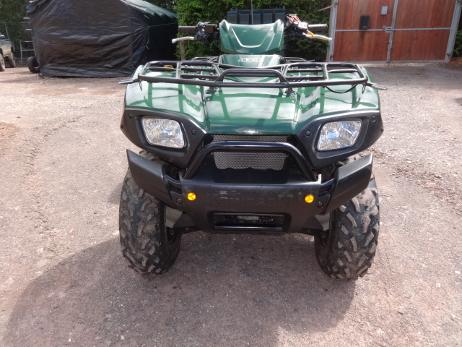 2006 KAWASAKI KVF650
VERY LOW HOURS & MILES
AGRI REGISTERED WITH V5



QUADS and ATV's WANTED FOR BREAKING - DEAD OR ALIVE
WE ALWAYS WANT - Compact tractors, Diggers, Dumpers, Rollers, Trailers, Chippers, Farm implements, Commercial mowers, Sea fishing boats, Caravans, Golf buggies, Cars & classics, Vans, Landcruiser TD 80's, And much more!
If you are Selling then we're Buying!
ATTENTION DEALERS
ADD US TO YOUR TRADE CONTACTS
We have a valued network of Main dealers that we work alongside, and are happy to underwrite machinery so you can give the best price for that P/X to secure the deal ensuring you have a happy and valued customer
We also help in machinery valuations for deceased estates, and we undertake garage and workshop clearances and machinery transportation
Sell Us Your Machinery Today
Tel: 01963 363512
Mob: 07912 346037
Based in Somerset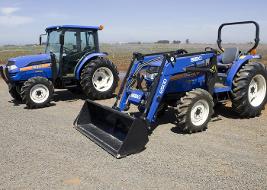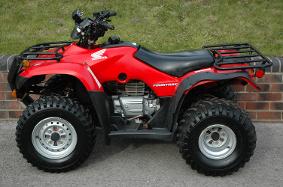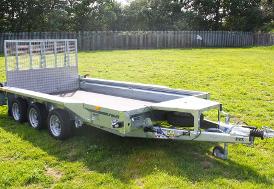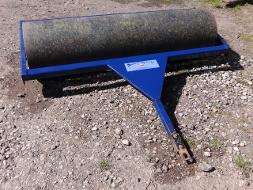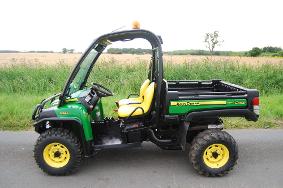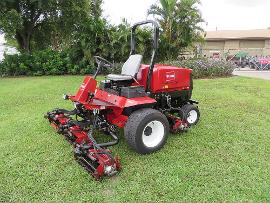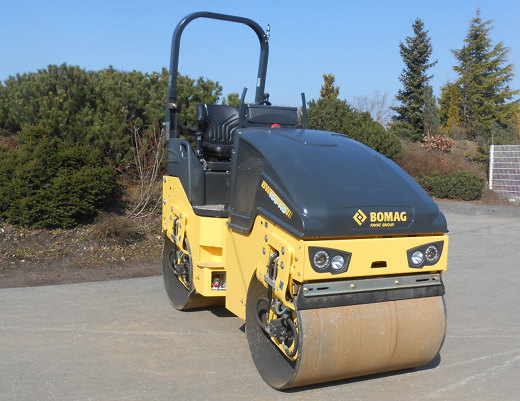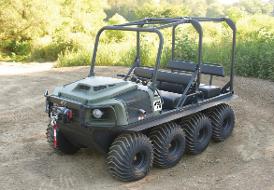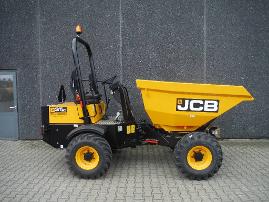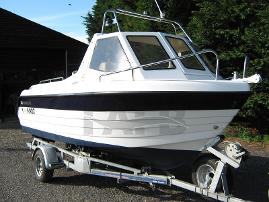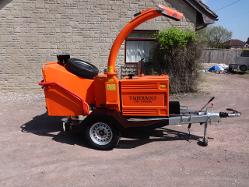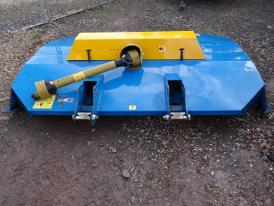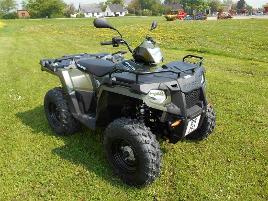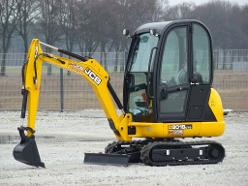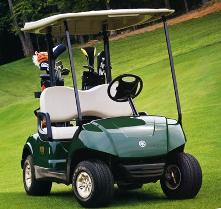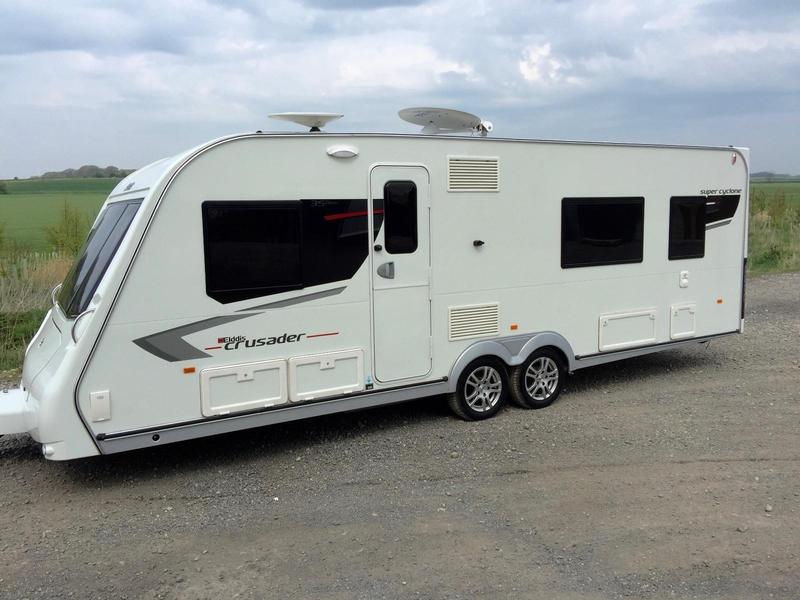 © Copyright All Terrain Trader